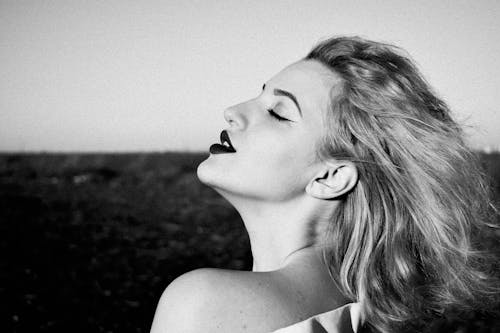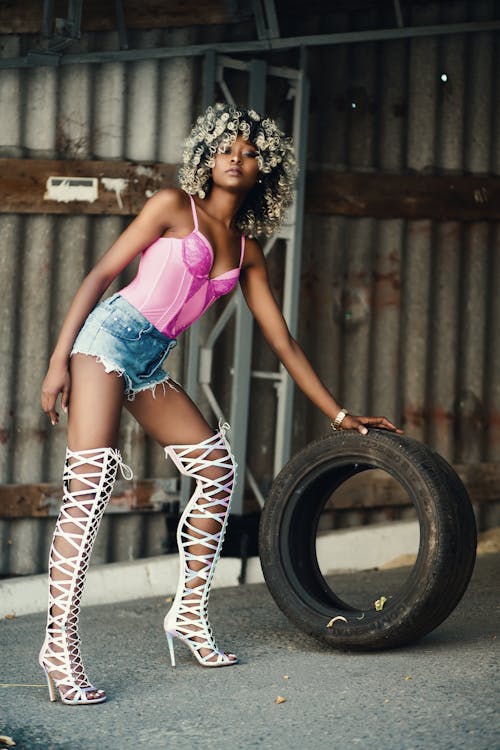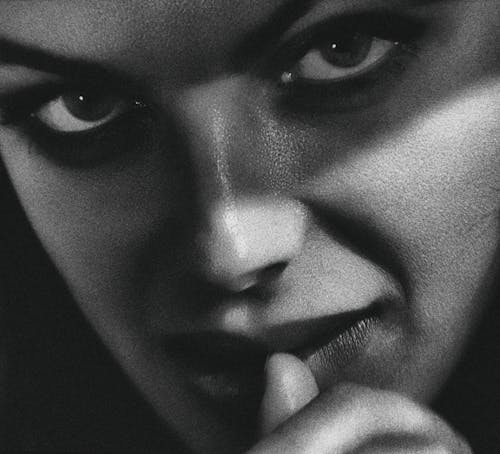 I'm by no means a super attractive guy. But I've had my "luck" with 10s before. I've dated a model before.
Let's dissect your interpretation of the word "guys". Are these guys 18–26?
I thrive in a relationship myself. Being a sorta introvert who avoids crowds I've always done better with one person and keeping in my bubble with that person.
But when I was young I based my choice of ladies on superficial things. I'd pick someone I could "show off" to my friends. Someone who was attractive to me, and then I'd sort out the personality aspect of it all. Being young you don't understand that the rest of world doesn't see things your way.