The image of a Brazilian woman is quite stereotypical for most foreigners — a tanned beauty who spends most of her time on the beach or dances at Carnival. It's not for nothing that this opinion exists — every*female resident of Brazil feels proud of her*body and allows herself some good rest on a regular basis. But that's just the tip of the iceberg.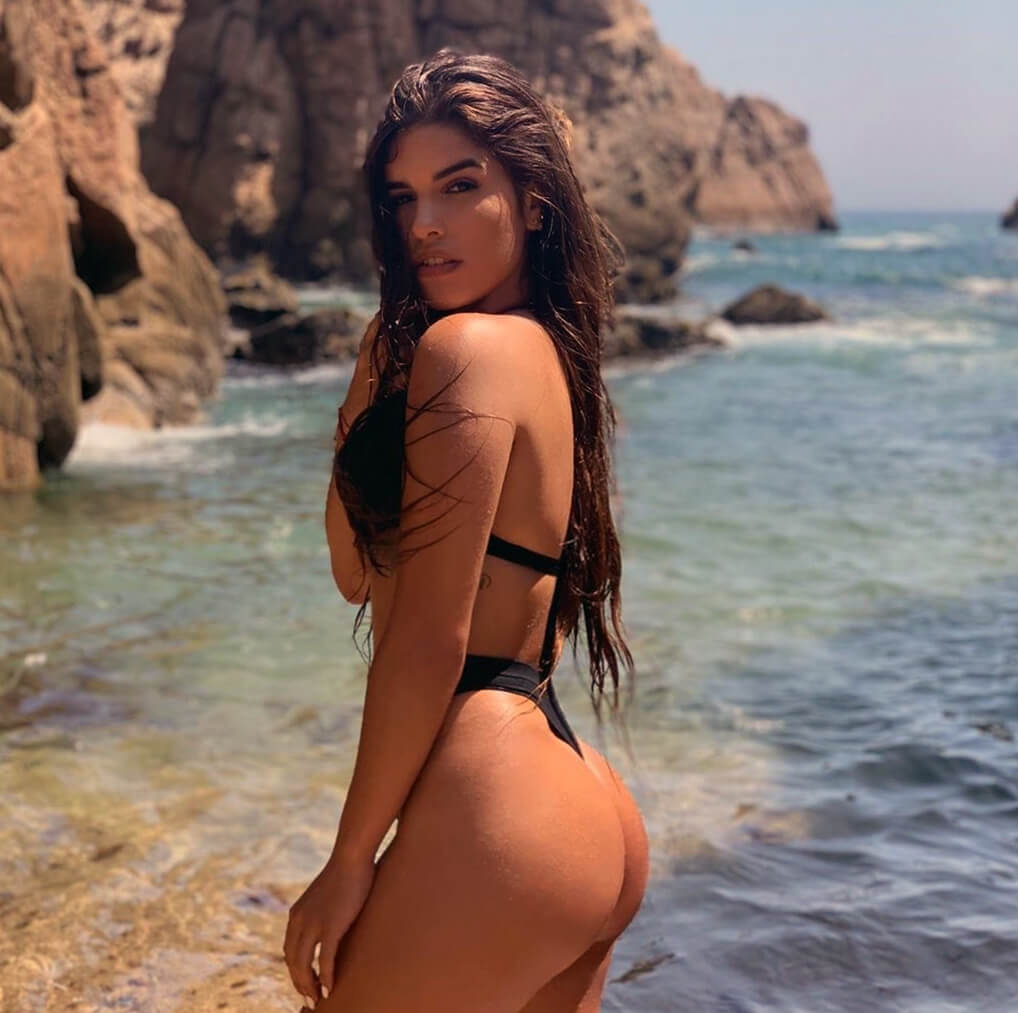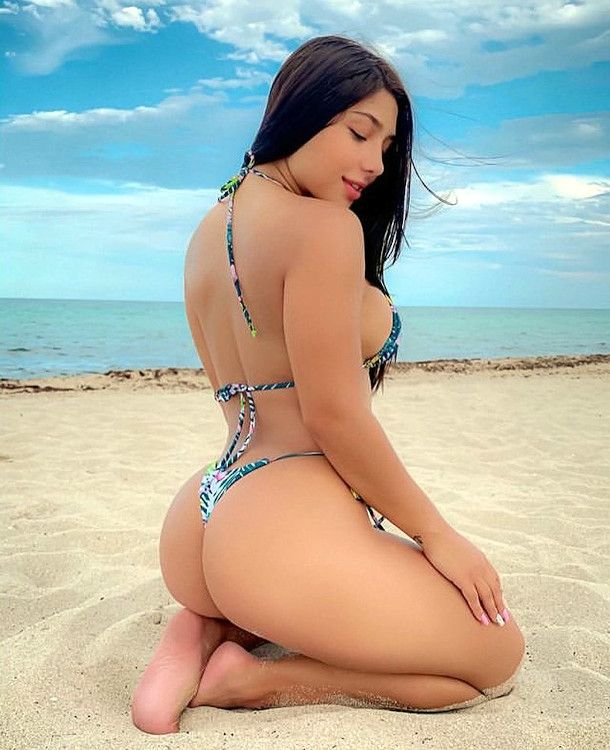 Bright Side outlined some curious details about the lives and behaviors of Brazilian women. And it's thanks to these things that they look and feel super attractive.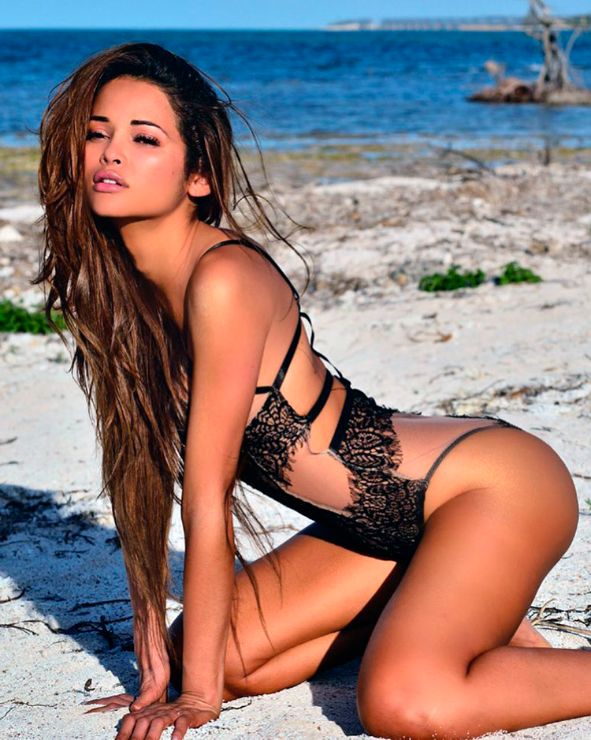 1. Braces are a sign of wealth.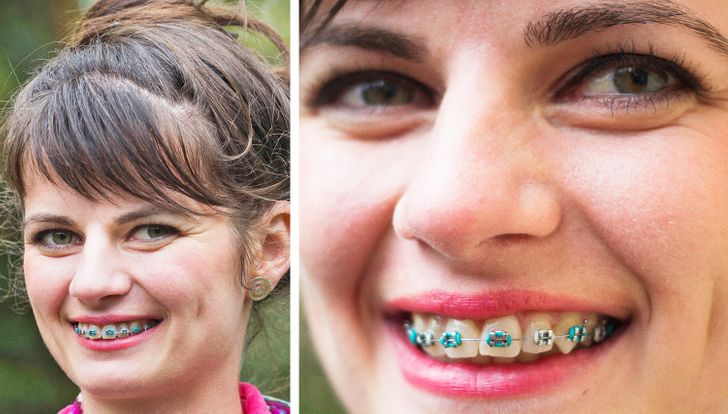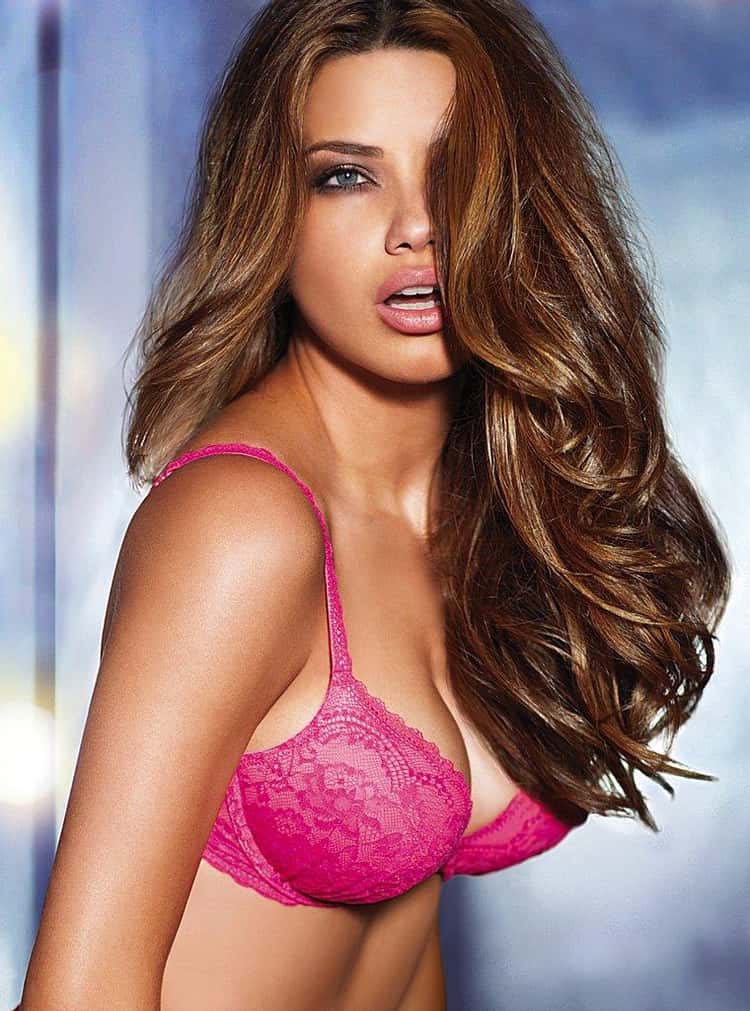 Brazilians are an extremely smiley nationality, that's why beautiful and even teeth are a must for them. Both young and old people wear braces here. A person gets braces once they save enough money, and it doesn't matter how old this person is at the moment. Moreover, all women have a special attitude toward the whiteness of their teeth — it's a norm for them to brush their teeth in the mall after having a meal.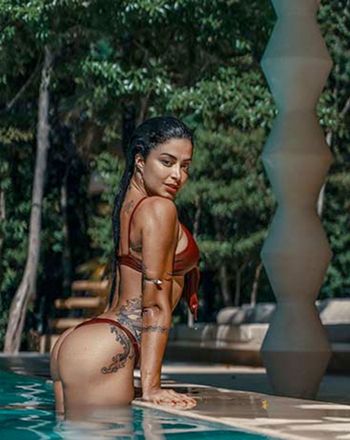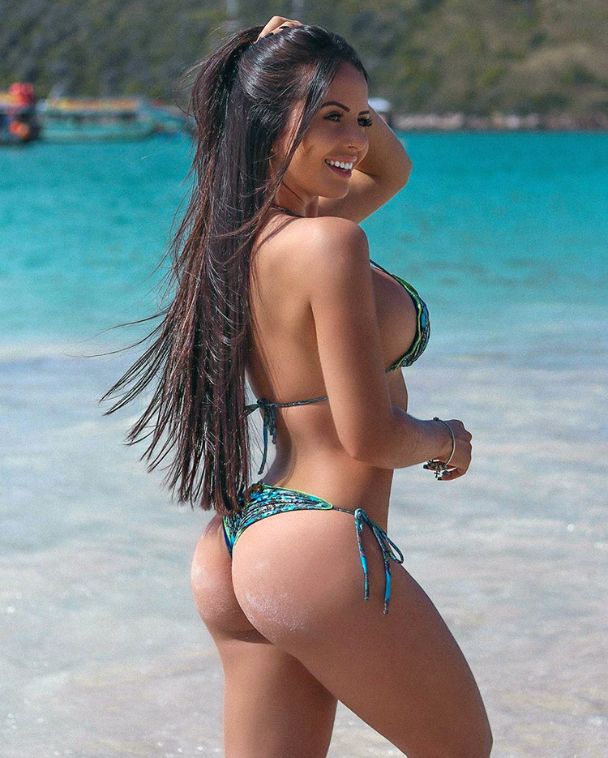 "Brazilians wear their braces with pride and love, and smile even wider with them than without them. All because, if you wear braces, it means you are a wealthy person. When I came to this country for the first time, I had braces too. In fact, every other person has braces in Brazil and they even took me for a local. After this trip, I stopped feeling shy about having them and started to smile confidently, not trying to hide the metal in my mouth. However, my braces were at least 1.5 times cheaper than Brazilian ones," said a blogger who shared her observations on this topic.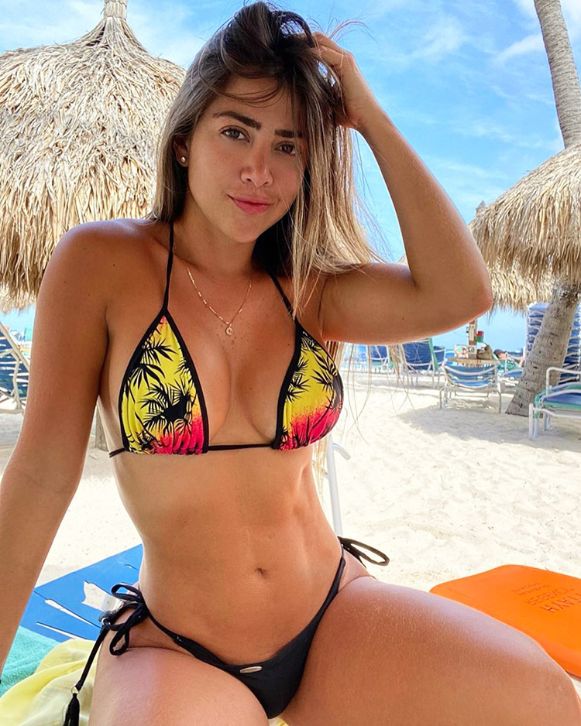 "I've been brushing my teeth with coconut oil since I was 9. I started doing it accidentally when my mother's boyfriend bought me this oil as a present. I tried to eat it and I liked it, then for some reason I started to put it on my toothbrush. Recently I met a Brazilian woman and she told me that this oil kills bacteria and whitens teeth. I would never have believed her otherwise, but I haven't had a single cavity in my teeth within the last 30 years," said one foreigner who shared her life hack with the world.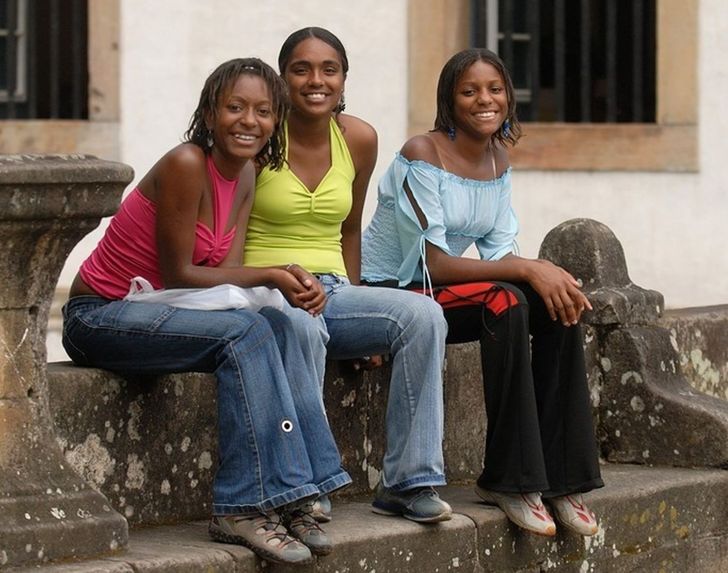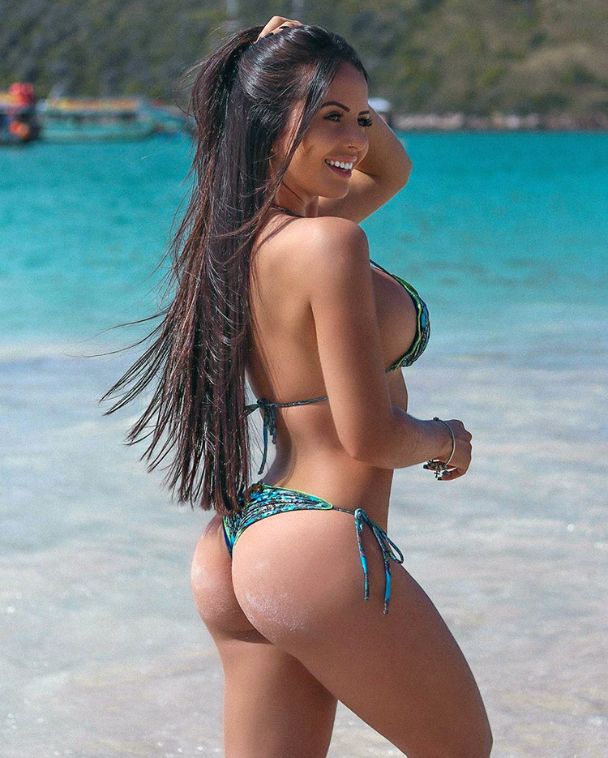 2. A*curvy*body shape is trendy.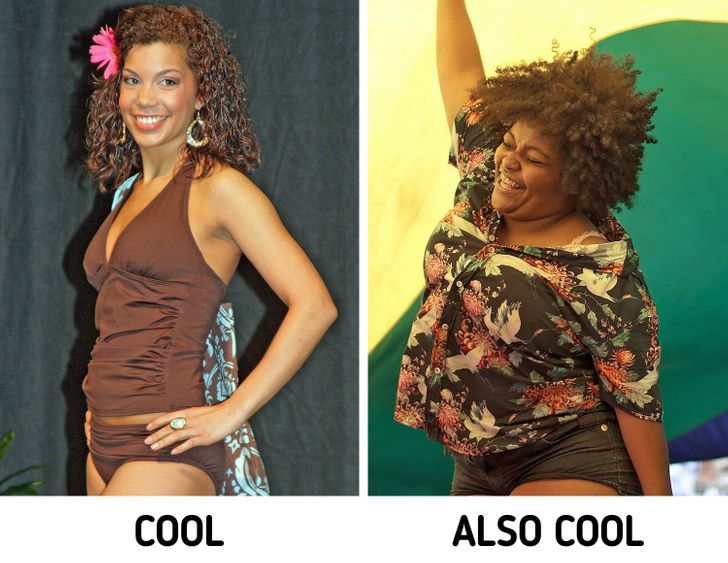 Tourists who come here for Carnival get the wrong opinion that all local beauties are slim. In fact, many women are prone to curviness. In Brazil, beauty standards change with the tides: blonde and thin one moment and*curvy and dark-haired the next. Regardless of their*body type, girls opt for short shorts and short tight tops, though it's not a rule. Brazilian women are taught from childhood to love their*body, whatever shape it has, and constant attention from men supports the beautiful half of the planet in the belief that each of them is a goddess, although, once again, this isn't a rule.
3. Brazilian women don't accept the answer "No" without an explanation and won't say "No" to others without explaining the reason.
Any refusal should come along with an explanation of the reason — according to the etiquette of this country. If the reason is not there, you'll have to make one up so you don't offend someone. They in their turn often act as follows: they accept the offer with a smile, promise many nice things, and later don't keep their promise. It is considered to be more respectful here than to simply say "no."
4. Women never miss their manicure or pedicure session.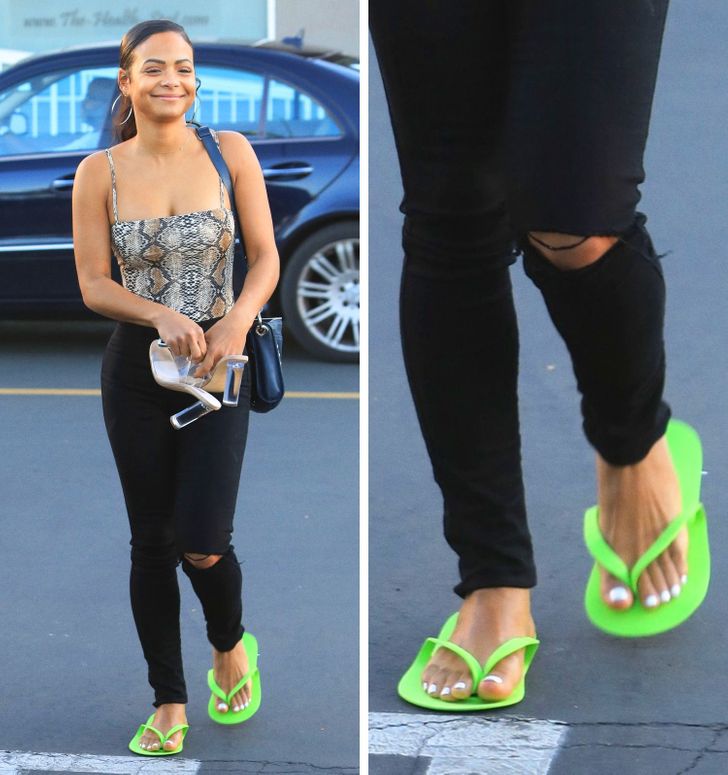 Brazilian women might not wear any makeup or jewelry but the beauty of nails is a kind of cult here. It doesn't matter whether you invite the nail tech to your home or go to a salon — there are many nail technicians there who serve the same family for many years. The price doesn't stop Brazilian women from making their nails beautiful, even if the family budget is limited.
However, their manicure techniques impress foreigners: nail techs apply nail polish on nails and the skin around them and then remove the excess polish with the help of a Q-tip and nail polish remover. They do both the manicure and pedicure pretty fast — in about 30 minutes: they apply the cream on the cuticles, cut the nails, and apply the nail polish. Each technician has a special powder. If the skin is hurt, the master puts powder on the affected area. Wealthy Brazilians find it inappropriate to have patterns or pictures, nail art, or to paint nails in different colors. That's why this type of service is absent from elite salons.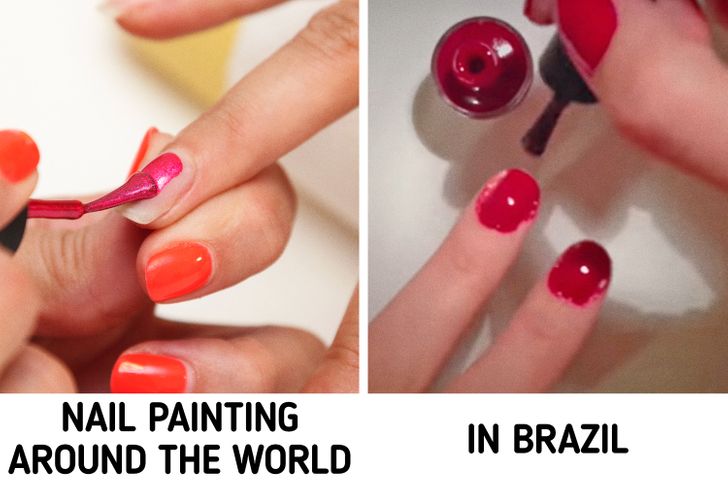 5. You can often see girls wearing winter boots and leather jackets when it's 85°F outside.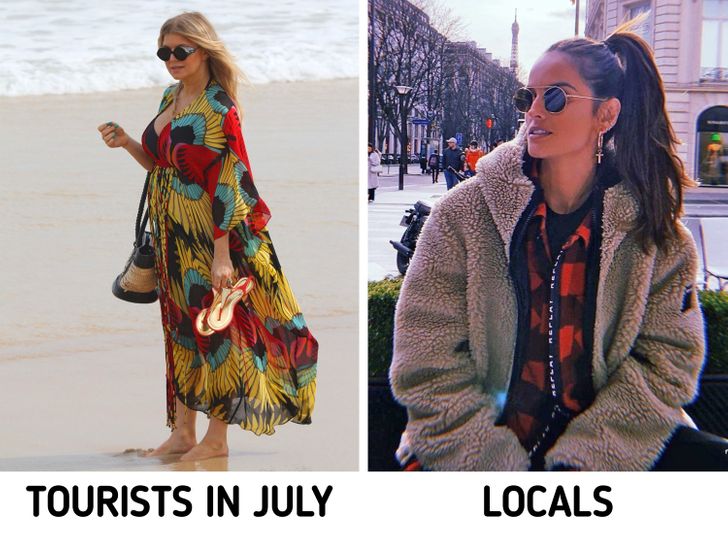 First of all, local people want to diversify their wardrobe, wear trendy clothes, and not limit their choice of outfits to summer dresses, skirts, and summer shoes only. Second, they really feel cold.
Here is what a girl who moved to Brazil noticed, "Today in the morning a neighbor tells me, "It's so cold out there! The rain and the wind are icy! It's terrible!" She was wearing a jacket, winter boots, and a warm scarf. When I went outside, I found out that the weather was nice, a little bit chilly, and it was drizzling. Yep, that's not hot. I was wearing a long sleeve, sweatpants, and trainers. The thermometer was showing 65°F in the morning and 70°F in the middle of the day.
In any case, women opt for bright colors and massive prints — the "leopard" print on clothes is extremely widespread here. They prefer synthetic and jersey clothes for practical reasons.
6. Women rarely wear jewelry.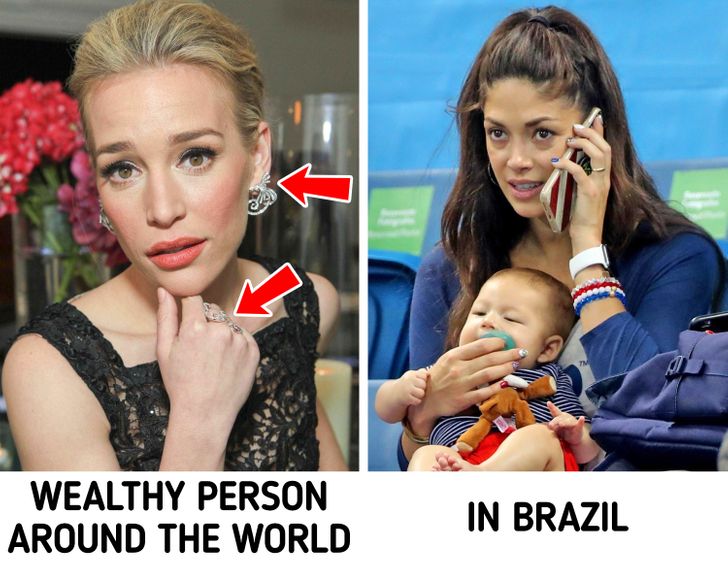 Most often, they prefer bijou. Due to the high crime rate in the country, women wear jewelry only on special occasions and only in places where they will feel safe. The first recommendation for tourists who are going to visit Rio or São Paulo is to not "show off" their gadgets, remove all the jewelry from their bodies, and wear their backpacks on the front when taking public transport. It decreases the risk of getting into trouble.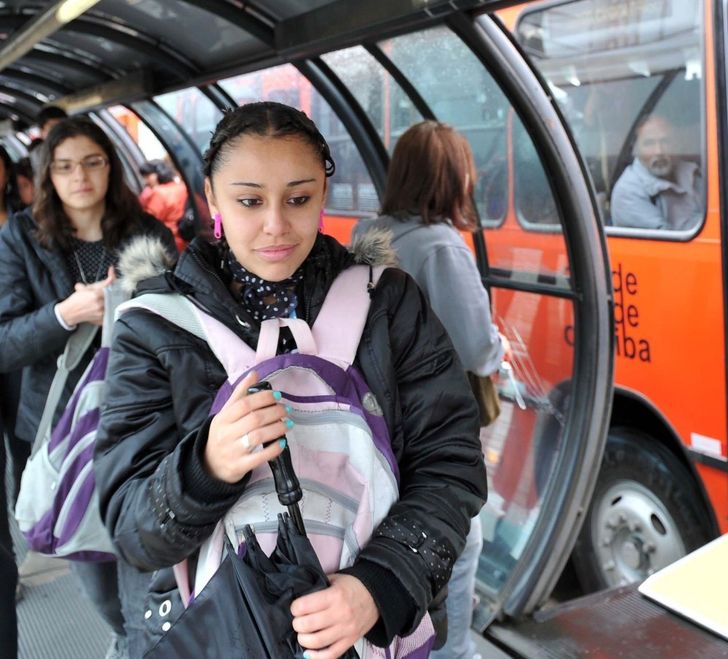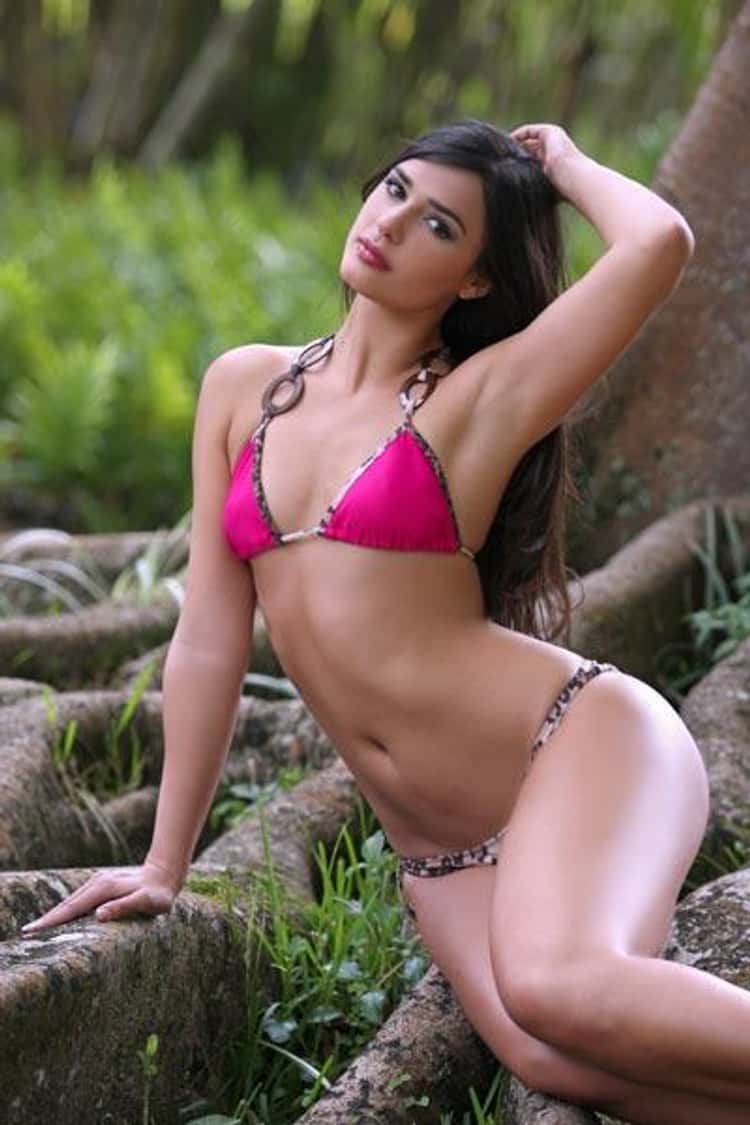 7. Many people take a shower several times a day.
An easy way for families to have hot water on hand in the household are electric showers. At the same time, taking a cool shower when it's 100°F outside is a nice thing. All in all, this habit is logical — many people sweat heavily due to the heat and they don't want to move around with a sticky*body all day. By the way, bathtubs are a luxury for Brazilians. If someone lives in an apartment with a tiny bathtub instead of a shower cabin, then it can be considered a VIP apartment. Many Brazilians are also in the habit of bathing multiple times a day, thanks in part to the country's hot, humid climate.
8. They are emotionally open.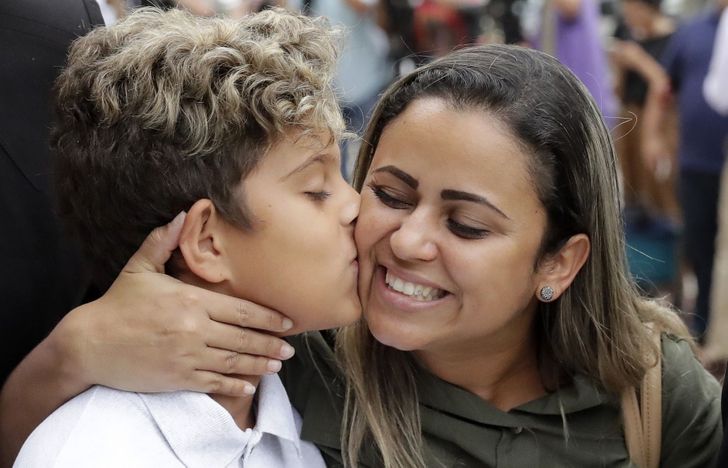 It's considered normal to hug and kiss people on both cheeks when greeting and saying goodbye to them. At the same time, it doesn't really matter whether it is an old friend or a person who you are meeting for the first time. When hugging you a Brazilian woman will say the word "Prazer," which means "Nice to meet you."
Brazilians believe that the closer they are to people, the better. Even if there are only a few people on a bus, they will sit next to another passenger. Someone will always start a conversation while standing in a line, while an unknown woman in an elevator might easily compliment you, "What a nice scarf you are wearing!" and subsequently ask where you bought it. It's the norm for them, but it's something that foreigners find difficult to understand.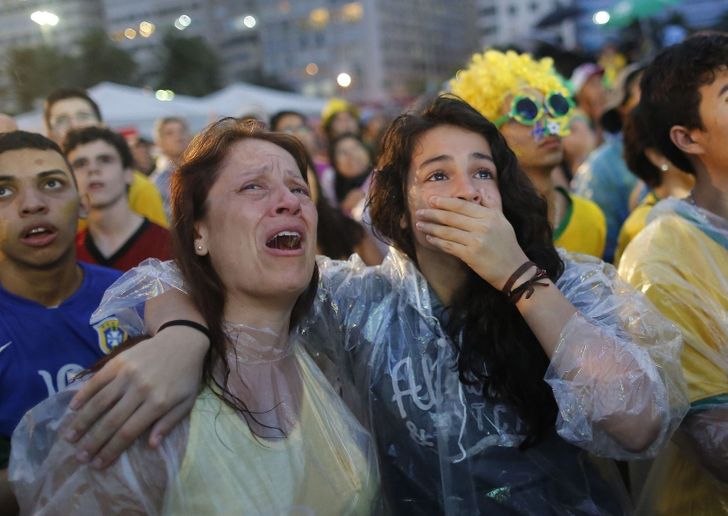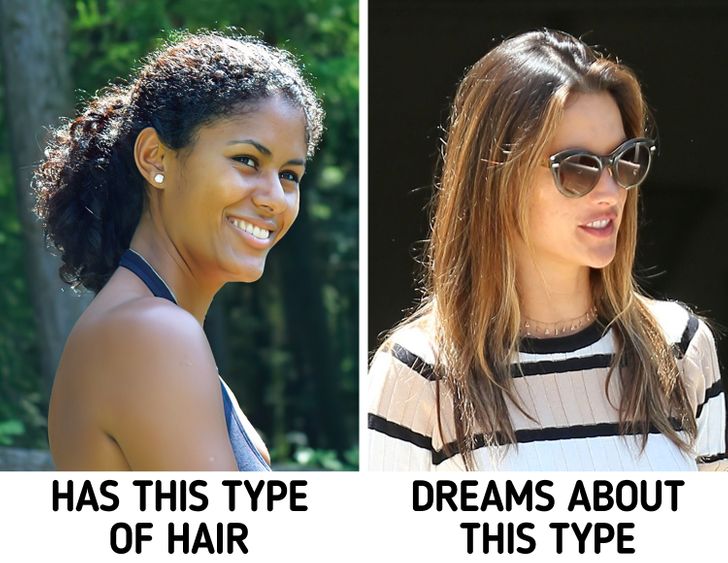 Due to the influence of European culture, many Brazilian women with curly hair by nature like to straighten it with a hair straightener or with other different methods. This habit seems to be slowly dying, though.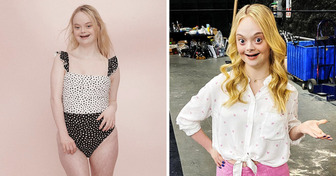 10. They take the initiative in relationships.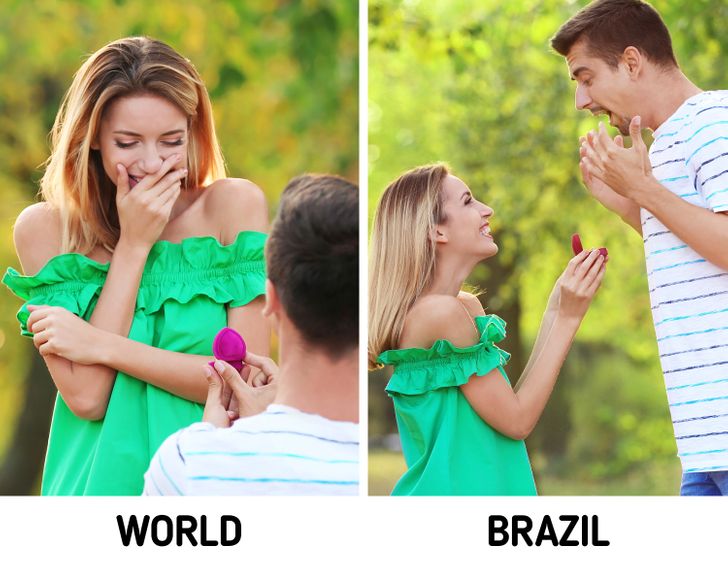 Local girls are not used to getting married early, but relationships in this country start very fast. 2 people quickly move from the stage of flirting to becoming a couple officially. But, they don't rush into official marriages here. The average age of a bride is 30. The main reasons for late marriages include the wish to build up a career, to buy a home, and to live for one's own pleasure before settling down.
"Relatives and friends don't ask about when they are going to have grandkids at all. You won't hear phrases like, "You need to have kids! It's time! You are almost 25 and you have no kids!" On the contrary, they usually say "You are only 25, you are young and have plenty of time. Build your life and enjoy being with your spouse. You'll have children later," that's the cultural difference one girl who moved to Brazil noticed.
11. Many families have babysitters.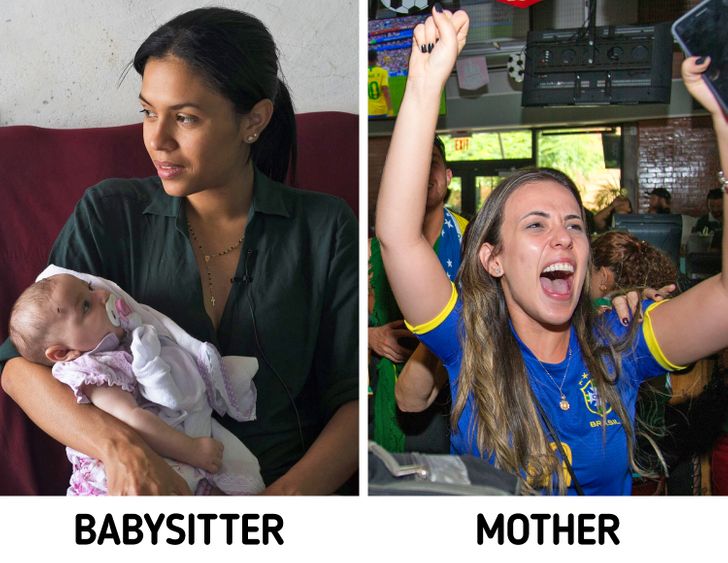 Some Brazilian women start choosing a babysitter as soon as they find out they are pregnant. Maternity leave is 120-180 days, women have to work, and babysitting services are inexpensive. That's why there are many babysitters here. Moreover, for this money, not only will they look after the children, but they will also cook and clean the house.
12. At the same time, mothers can take their babies wherever they want.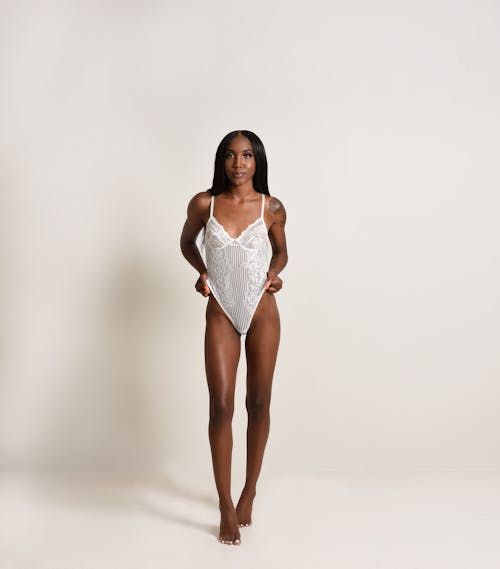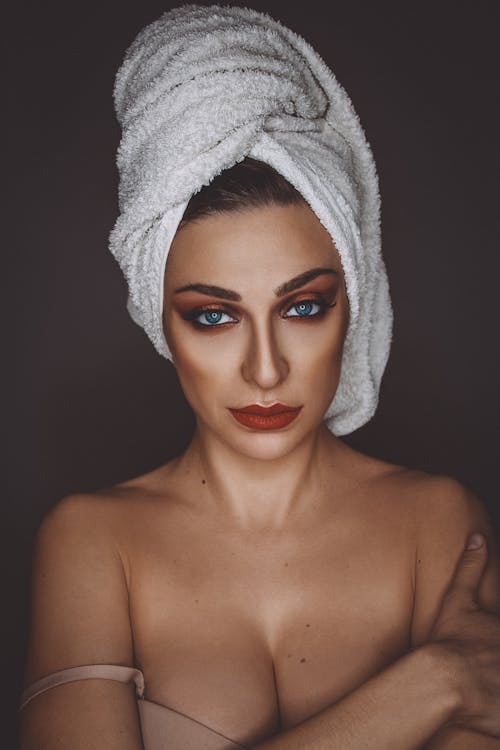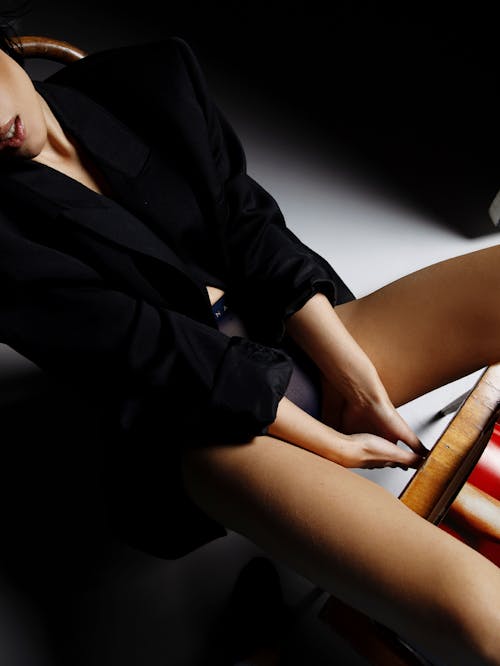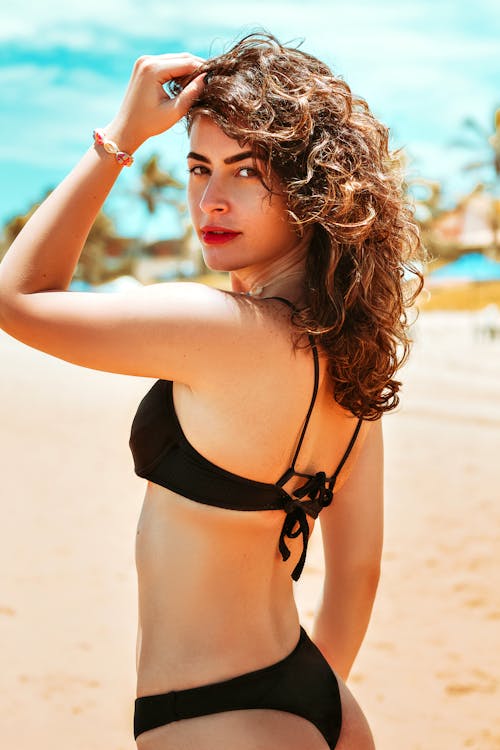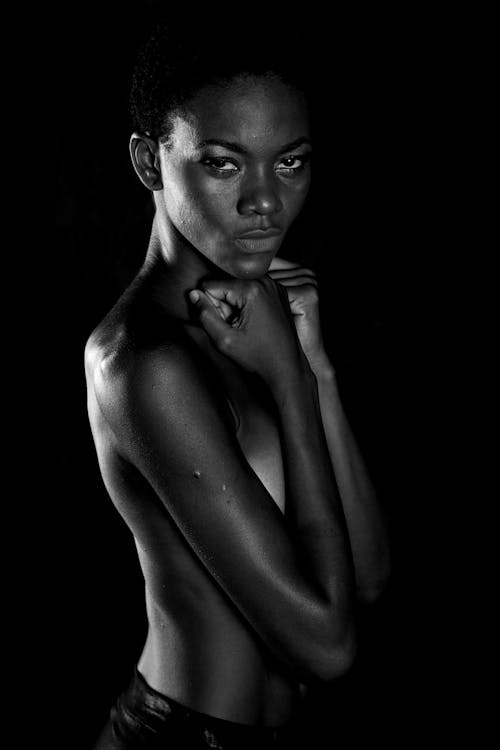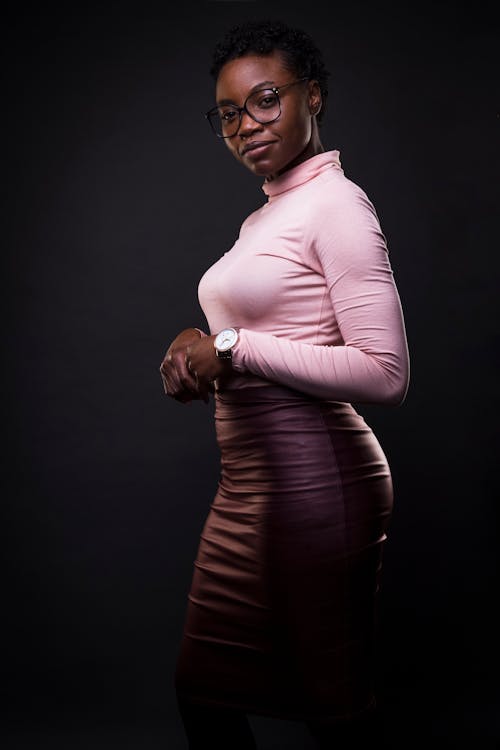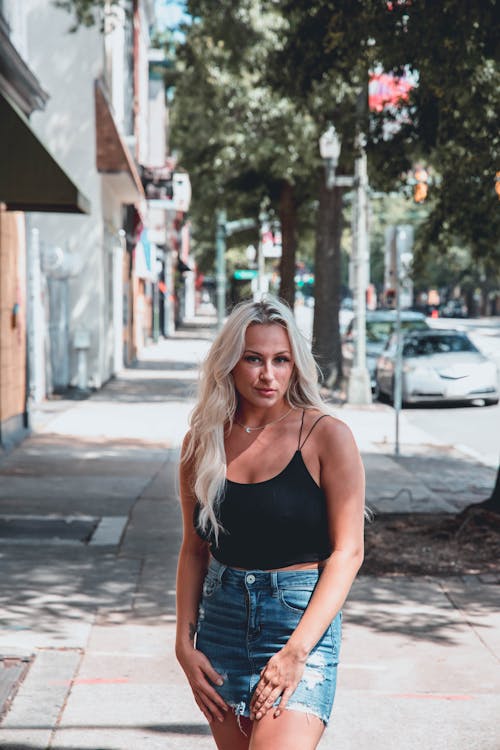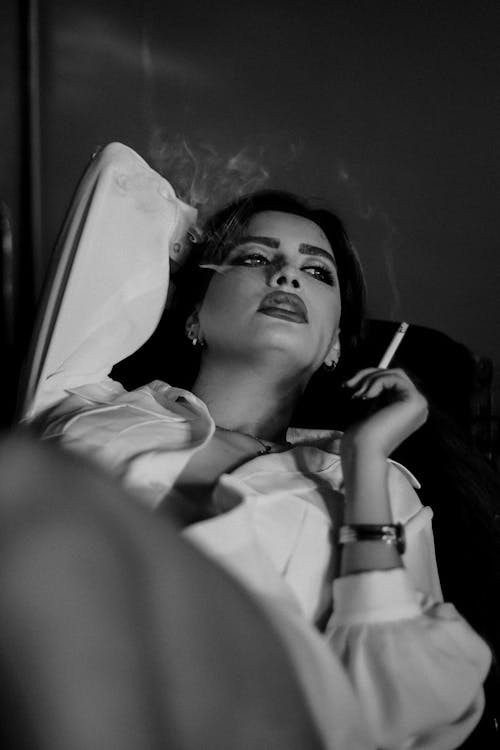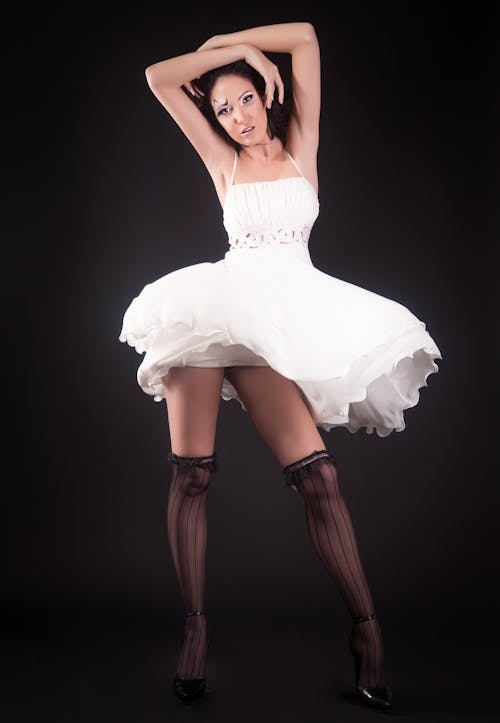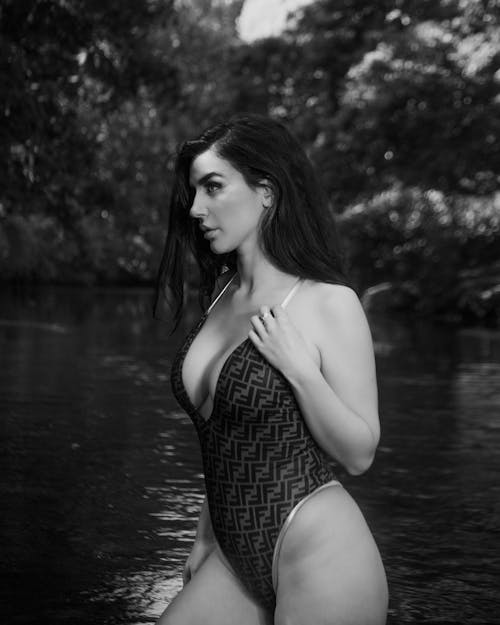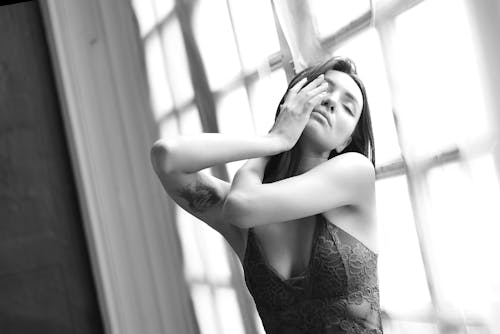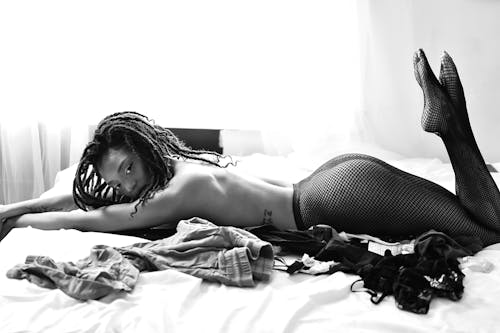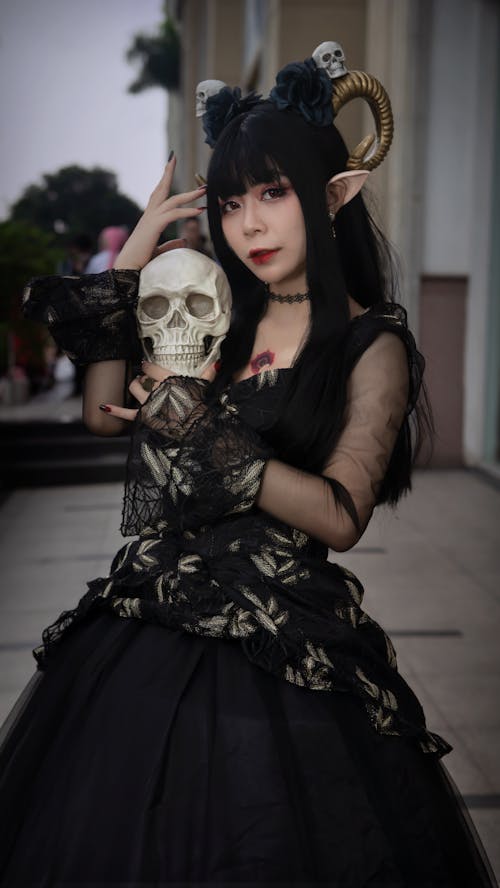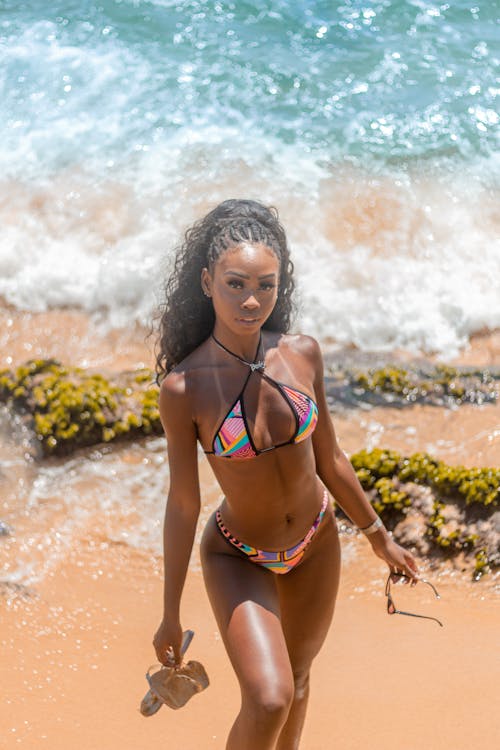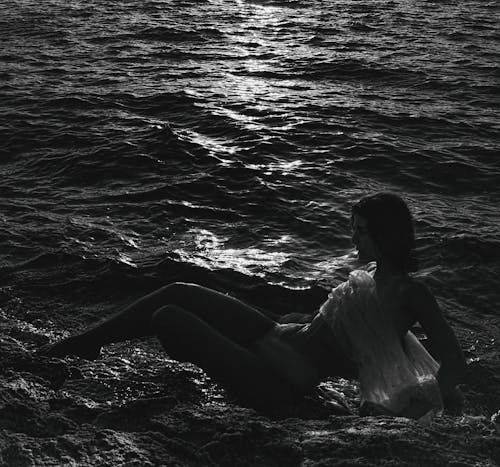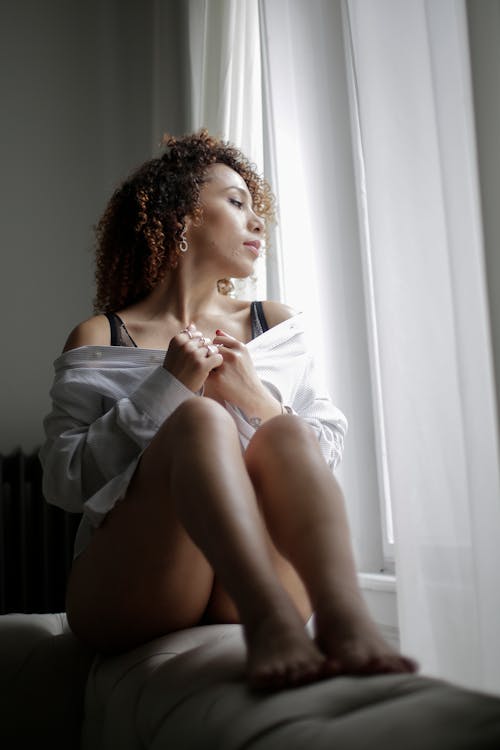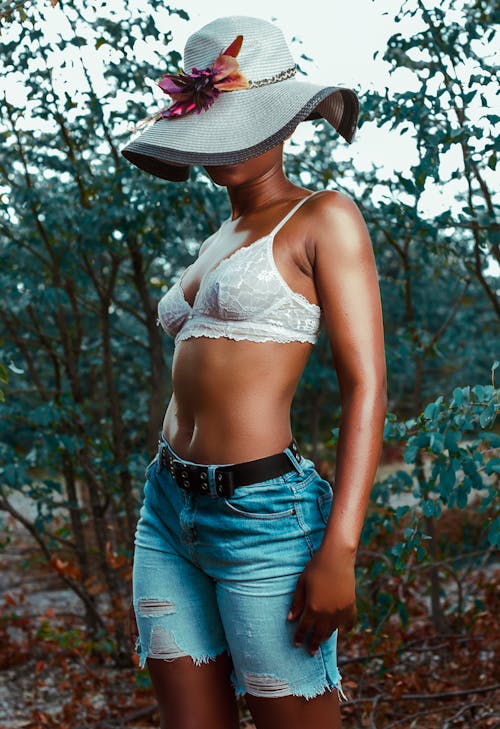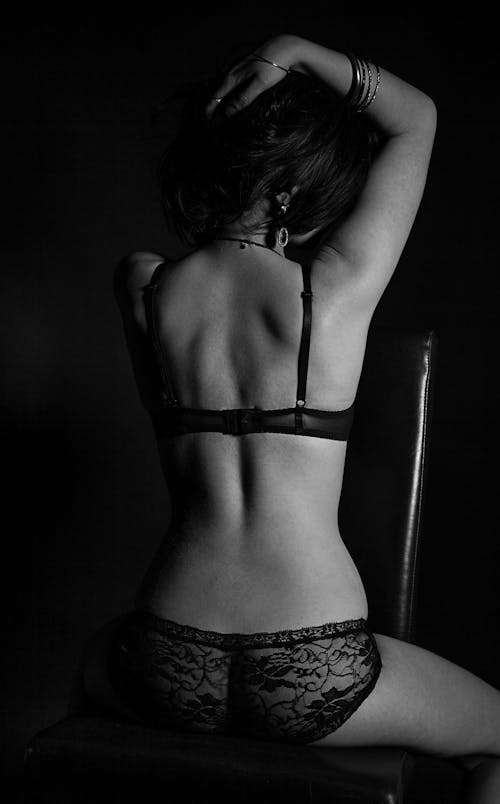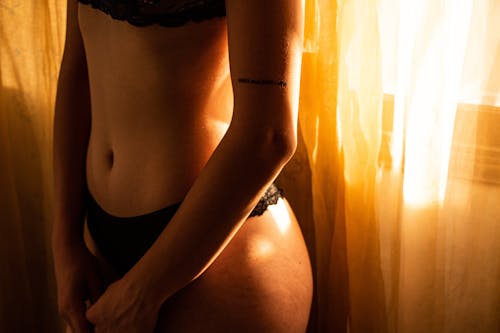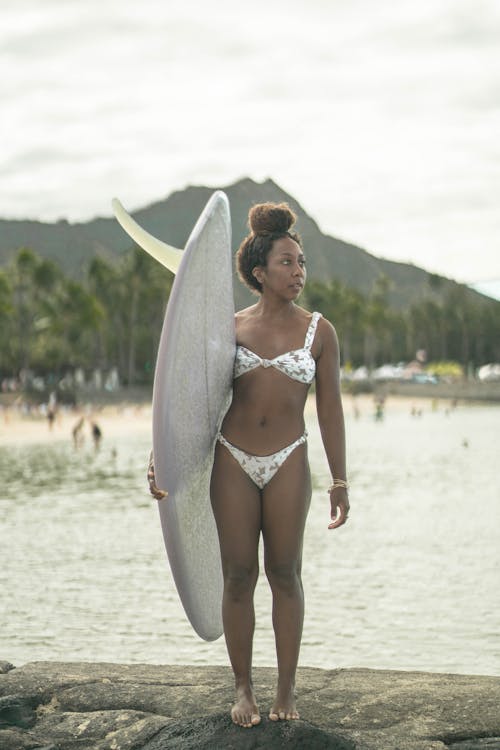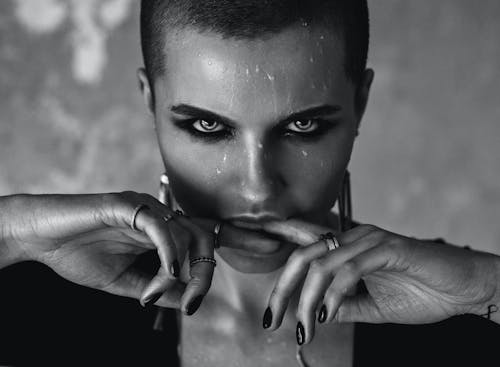 A young mother might easily take her small baby to a noisy party late in the evening or to watch a soccer match. Tourists might get culturally shocked if they visit a cinema in Brazil because they might find kids crawling in the aisles, while their mothers will be watching the movie.
This story is a bright example, "My husband's relatives invited us to a kid's birthday. I was surprised by the time of the celebration — it wasn't starting until 8 PM. My daughter is already in bed by this time, but we decided to shift her sleep a bit and drop by to the party for an hour. So we went there, spent some time there, and started to say goodbye to everyone. The granddad of the birthday girl stopped us and started to stress about why we were leaving so early, and why we didn't wait until the candle blowing ceremony. When we explained the reason for our early leaving, he started to laugh and said sarcastically, 'Your home rules are like being in the army.' Needless to say, the Brazilian kids were having fun all night and no one, apart from us, was bothered by the fact that kids were supposed to go to sleep earlier."
13. Time goes by differently for Brazilians.
It's important to keep in mind that no one hurries anywhere in Brazil. You can relax and enjoy the moment here and take a rest from the quick rhythm of western countries. It's impossible to make Brazilians do anything fast. They will be nodding and apologizing, but will keep doing whatever they were doing at their own pace. Time is an abstract term for them. Their mantra seems to be: "If we don't do it today, we will do it eventually."
There are numerous legends about the lateness of local people, "I live in Brazil. People are quite relaxed here, they don't worry about the little things and they never hurry. That's why they have issues with punctuality. Once, I had a conversation with a friend. She works in a bank and believes she is very organized. The bank opens at 9 AM. She is no more than 30 minutes late. After she arrives, she needs to change clothes, have breakfast, and drink a cup of coffee. But since all Brazilians know and understand this, clients won't start coming in before 10 AM. She believes it's inhumane that people in other countries might arrive at a certain place earlier than 9 AM if this organization doesn't start to work until 9 AM."
It's not 18 or 21, but the 15th birthday that is a big deal here. Boys don't have this significant date. This event is oftentimes celebrated more pompously than a wedding. The tradition comes from ancient times — back then a girl was ready to get married at the age of 15 and the purpose of these parties was to show the girl to potential grooms and their families. The current scale of the celebration depends on the financial condition of the family. Usually, many guests are invited, special decorations are ordered, and a big restaurant is rented. If the family lives in a private house, they hire cooks, waiters, and a host. The birthday girl has a gorgeous dress, huge cakes, and a lot of other stuff.
15. There are no boundaries or personal borders in conversations.
Colleagues might easily say to you that your new hairstyle doesn't suit you and that your new dress makes you look fat. If you buy a new car, they might say that the color and the brand are actually so-so. It's not just the people who are close to you that can say this, this is a normal manner of communicating between slightly familiar people who don't have a close relationship. It could be taken for rudeness and impoliteness, but the thing is that Brazilians don't get offended by the remarks of other people. It's the norm for them.
One girl shared her experience, "They will raise the topic of health even with a relatively unfamiliar person. A person may easily tell you that he has just recently left the hospital where he was being treated for hemorrhoids, while Maria has problems with urination and it hurts when she uses the toilet. How many times a day do you pee? Woah, you've gained weight, are you pregnant by chance? I heard many of these things from either my former colleagues or the occasional people I talked to on the bus. I have even heard questions from clients with whom I shared a little small talk while accepting their order. I still can't understand: Is it a cultural thing and a sign of openness or is it impoliteness and the breaking of personal borders? I am more prone to think it's the first option."
16. Women are very hot-tempered but they cool down fast as well.
Having a relationship with a local girl is like experiencing a hurricane. She can feel jealous of her boyfriend quite frequently and cause a scene, which in most cases is followed by a romantic and fast reconciliation. People don't feel shy about expressing their feelings in public and they don't get embarrassed about it.
17. They live with their parents before marriage.
They don't find it sensible to spend money on rent. It's convenient for them to live with their parents, not only from a financial perspective but also from an everyday life perspective: the food is always ready, the house is always clean. However, bills, in this case, are split in half, while the money that could be spent on renting another apartment is not spent but put aside and saved. In most cases, when a person finds their other half, they have money saved for an apartment or a house, as well as their own car. It's inappropriate to live with your parents after you get married in Brazil.
18. Plastic surgery is a part of their life.
Brazil is in second place in terms of the number of people who have resorted to plastic surgery (and first in plastic surgery per capita). It seems that this is contrary to the concept of "love yourself as you are," but in fact, it's not. It is believed that even if one loves their*body, it doesn't mean that one doesn't want to improve it. Various lifting procedures are the most common things here. Just don't ask a woman about who she goes to unless she's open about it.
Which things from the Brazilian lifestyle looked cool to you and which ones do you find inappropriate?