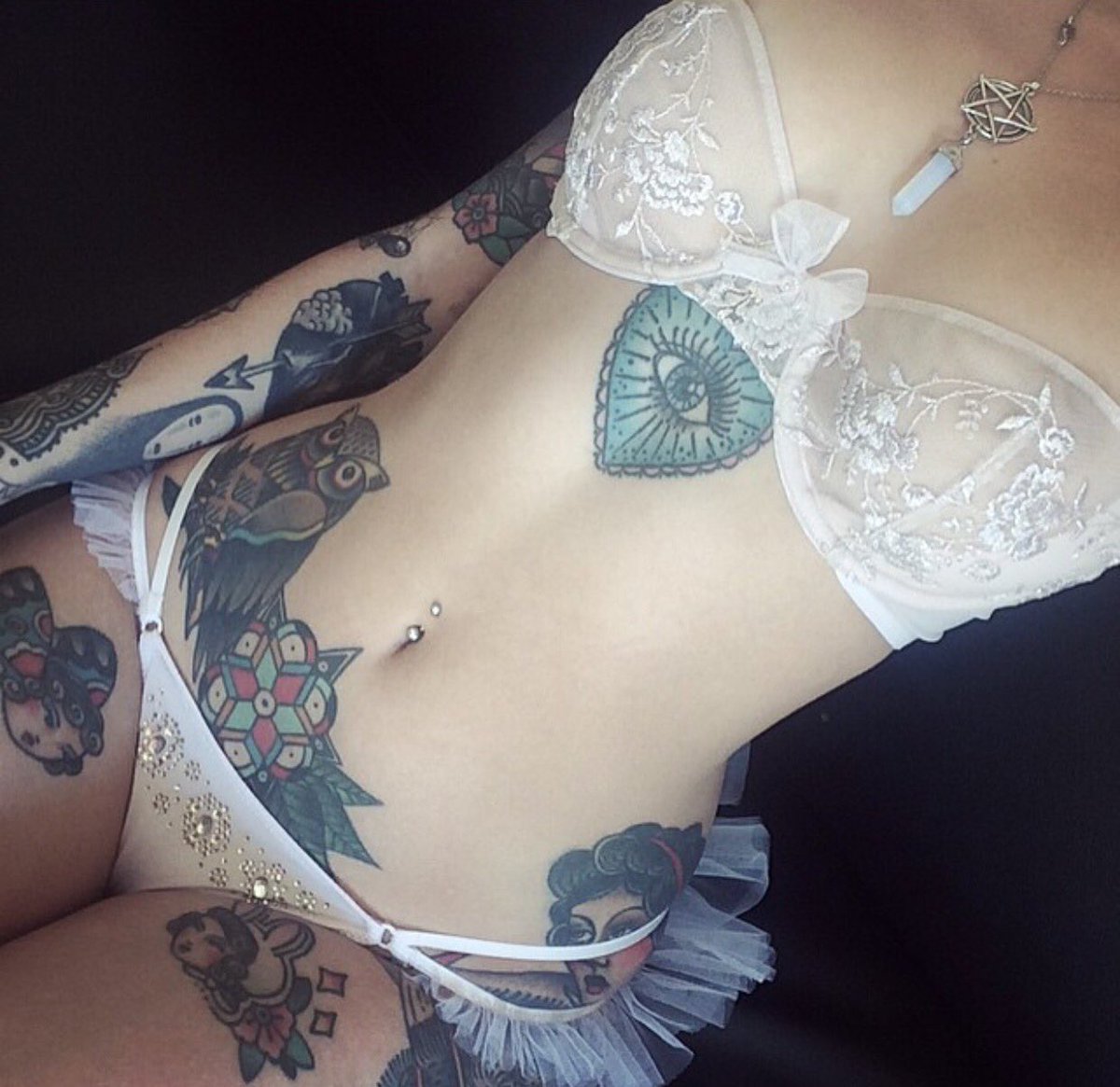 I figure there's no sense denying that when it comes to dating, love and relationships, physical attractiveness matters. We're visually perceptive and we infer a lot from how people look. We don't do it consciously, either, so there's no real way to avoid it.


Whether that's right or wrong, that's just how we humans work. The research clearly shows that whether or not people say they value physical attractiveness they still base their actions on it. Hell, even the people who truly believe that they don't care about physical attractiveness still care about it just as much as everyone else when it comes down to who they actually date. (study, study)





These studies show that both men and women place a great deal of importance on physical attractiveness. And we've written a companion article on male attractiveness, too. Now, this isn't to say that physical attractiveness is all that matters. Other attractive traits include warmness and compassion, earning potential, and so on. And yet, surprisingly, these traits are seemingly far less important, at least at first.
Is that the best way to pick a partner? Who knows. Probably not. However this isn't an article about what we should find attractive, this is an article about what we do find attractive. Some of it might surprise you. Most people guess incorrectly about quite a bit of it. Just in case you disagree though, I'll cite all my sources so that you can draw your own conclusions.






On that note, this article is long. I'll understand if you don't want to read the whole thing, so here's a quick and simple trick to make yourself instantly sexier: have a drink. It will boost your attractiveness (to yourself) by 50%. This is called the reverse beer goggles effect, aka, Beauty is in the Eye of the Beer Holder. (study) Best of all, you don't even need to have a real drink – the placebo effect is more than enough – you only have to think you're having a real drink. (The placebo group also experienced the benefit.)




If you're looking for a more wholesome and longer-lasting aesthetic improvement, or perhaps an improvement that other people will notice too, don't worry – that's what the rest of this article is all about. This is an article about the biology and physiology of gut-level irresistible attraction, and exactly what it looks like.
So let's look into what's actually optimally attractive so you can turn even more heads and drop even more jaws than you already d