I'll speak on behalf of my entire lot *winks*!
In our Smart-Women world, the perfect guy is a combination of these essential elements:
Wit (that quirky comment to get us thinking)
Humor(so that he knows the way to my laughter, which eventually turns into giggles as I'd start finding him better on a per minute basis!)


Intelligence(to make me wonder about the Shit he knows about the world. Knowledge is always sexy)
Good dressing sense(so that I don't judge him over his choice of women)
Good Vocab(the breadth of a man's vocabulary is directly proportional to his sex appeal)
Sincerity(We don't want him faking his smiles over false promises of competency and calls)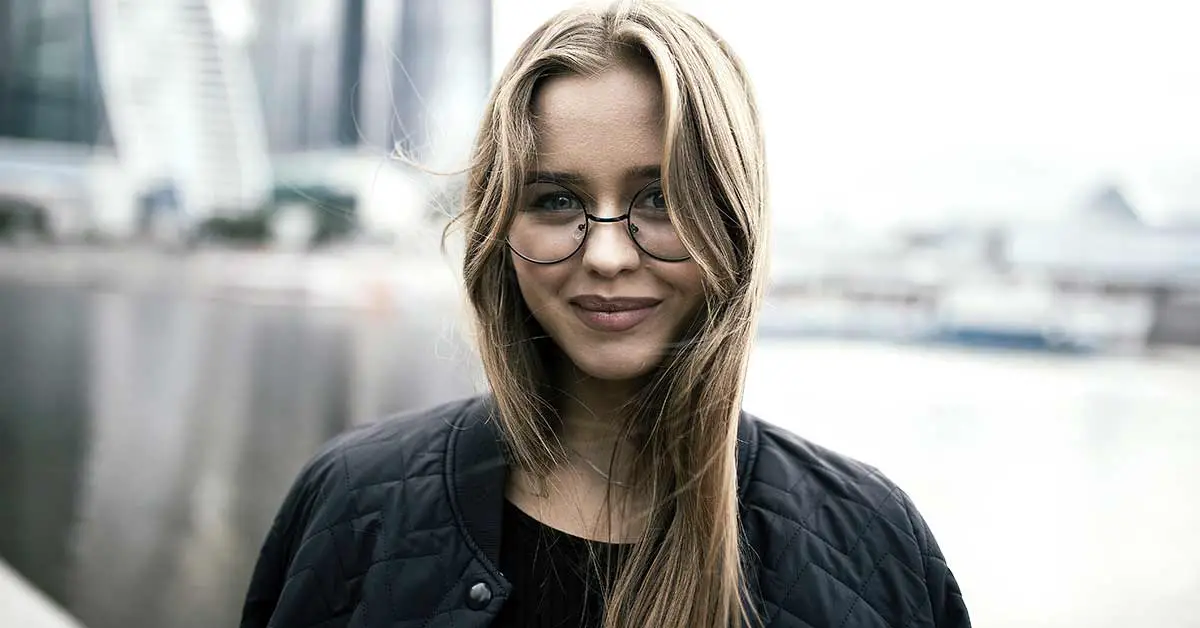 Integrity(H stands for honesty as well as nicest and we kinda think of them as synonymous)
and good smell!(Oh, every bit of oozing charisma would go down the drain if the man smells of something that makes us want to run away)


As far as topics are concerned, there's no thumb rules! A librarian would surely find a conversation about books very interesting. An architect would find the conversation about the buildings of the world fascinating and so on… The key, lemme give you in short!


Talk about the woman more. Round interested and let her speak. Be attentive so that she realises you're a good listener. That's very imp to us!!!
Discuss things which she just told you about(that's why I asked you to pay attention!!!!) . Now that you know she likes, say, flowers, you could tell her about that rare flower that grows in Scotland, blooming only once a year…(I heard that somewhere. Of cos..I don't remember the name. I never said I am interested in flowers). Moving on…


Don't just nod along, put your point across even if it necessarily doesn't conform with her. That tells you are sincere and not just trying to please her by agreeing to every Shit she's saying. (if she's really smart, she'll be observing every movement of yours!)
Be respectful and not harsh putting across your point. Be persistent and consistent. Stand your ground.
Do not ask her too personal questions or over concerned about her personal life. You'll sound as if you're intruding upon it and she'll run away!
Be courteous and offer her the servings first..be it even smoke/drink or that last snack on the plate. Just don't be pushy or you'll end up irritating her.






Don't just ramble about your own ideas if she hasn't asked you. I've known guys who know a lot but haven't learnt to shut up even after I've rolled my eyes for them to notice that, "hello, I'm bored now! Can we talk about anything else?!". Be safe and stick to the safer borders of casual stuff and don't share intimate info right away. That'll show you're just too shallow. If you're telling us our locality today, you'll be inviting us to your house next and guess what…we won't be interested!!! Be patient!
Speak in the language you're confident in. Don't try impressing her with your broken(read, disturbing) French!


These are few of the pointers. Try sticking to them and you'll hit gold. Remember, the key to getting a woman interested is playing your field. Be very patient. Don't give her the idea what you're already jerking off to her thoughts. Don't look too eager, that's anything but appealing to us. Now, go and get 'em, tiger!
ALL THE BEST!